EGSR 2018
will take place
July 2nd to July 4th, 2018
at the
Karlsruhe Institute of Technology
. On
July 1st
, it is
preceded by the 6th annual Workshop on Material Appearance Modeling
.
List of Updates
27 June 2018:

20 June 2018:

19 June 2018:

12 June 2018:

1 May 2018:
Call for Papers
EGSR has two different tracks: the Experimental Ideas & Implementations (EI&I) track, and the Computer Graphics Forum (CGF) track. Authors have the choice of submitting their work to the CGF track, the EI&I track, or both.
Read the full Call for Papers
.
Important dates (applying to both CGF and EI&I tracks unless specifically indicated):
Abstract deadline: 6 April 2018 (note the updated deadlines)
Papers deadline: 9 April 2018
Reviews due: 7 May 2018
Rebuttals due: 14 May 2018 (CGF track)
Author notification: 28 May 2018
Final papers due: 4 June 2018
Final notification: 11 June 2018
All times are 23:59 (midnight) UTC.
See you again at EGSR 2019!
Papers Chairs
Wenzel Jakob
Toshiya Hachisuka
View entire Program Committee
Venue
EGSR 2018 will take place in Karlsruhe, Germany, at the
Karlsruhe Institute of Technology
. The conference is located in the Adolf-Würth-Gebäude with address Engelbert-Arnold-Str. 2, 76131 Karlsruhe.
Sponsors and Supporters
Platinum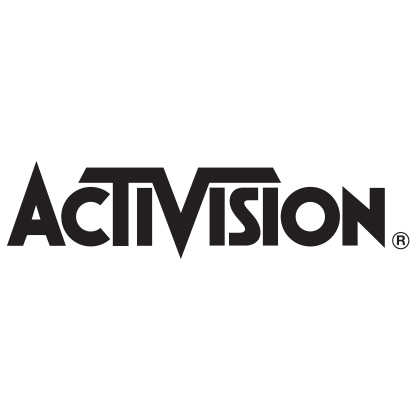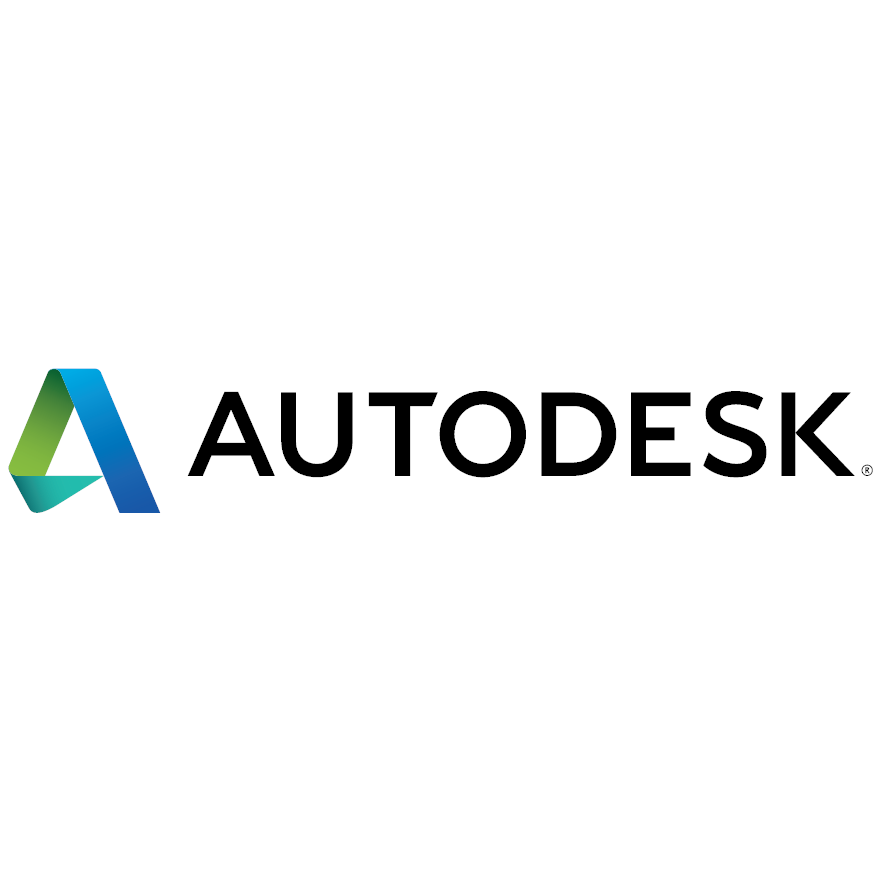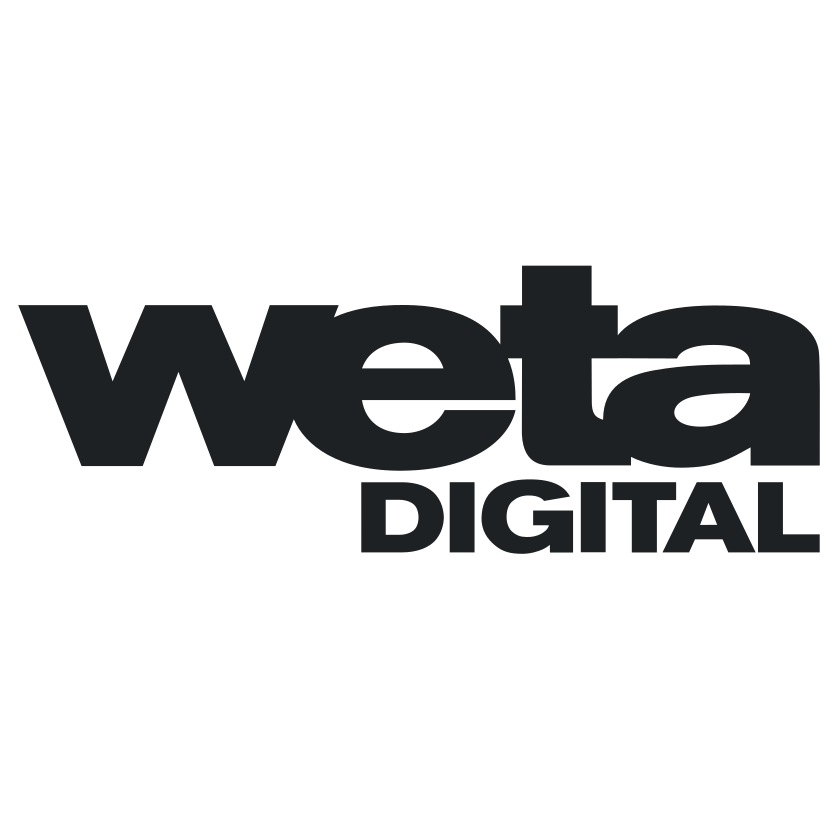 Gold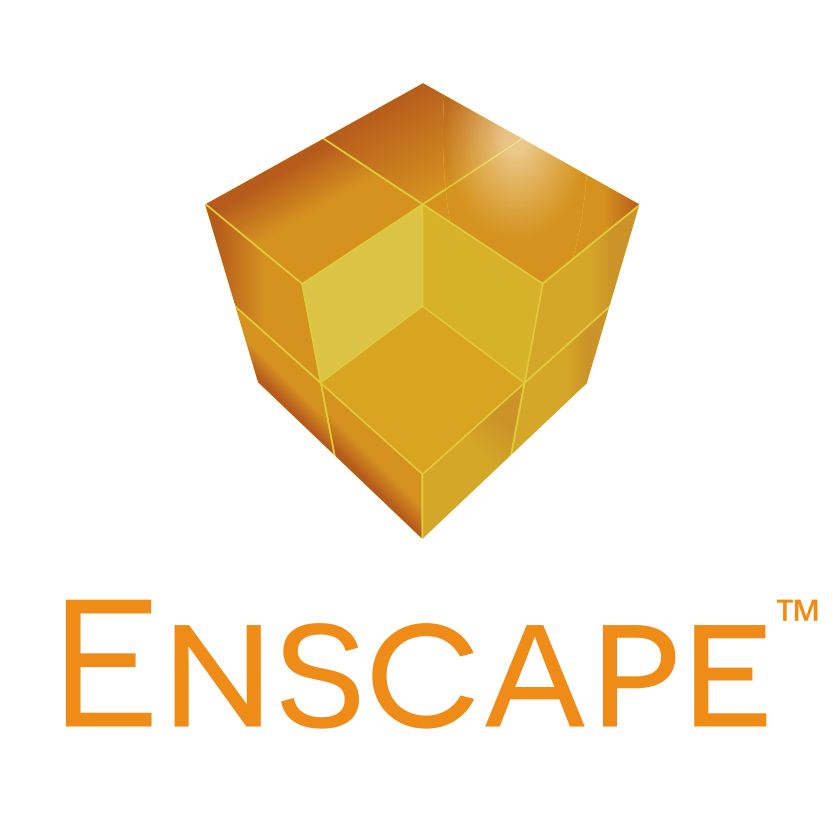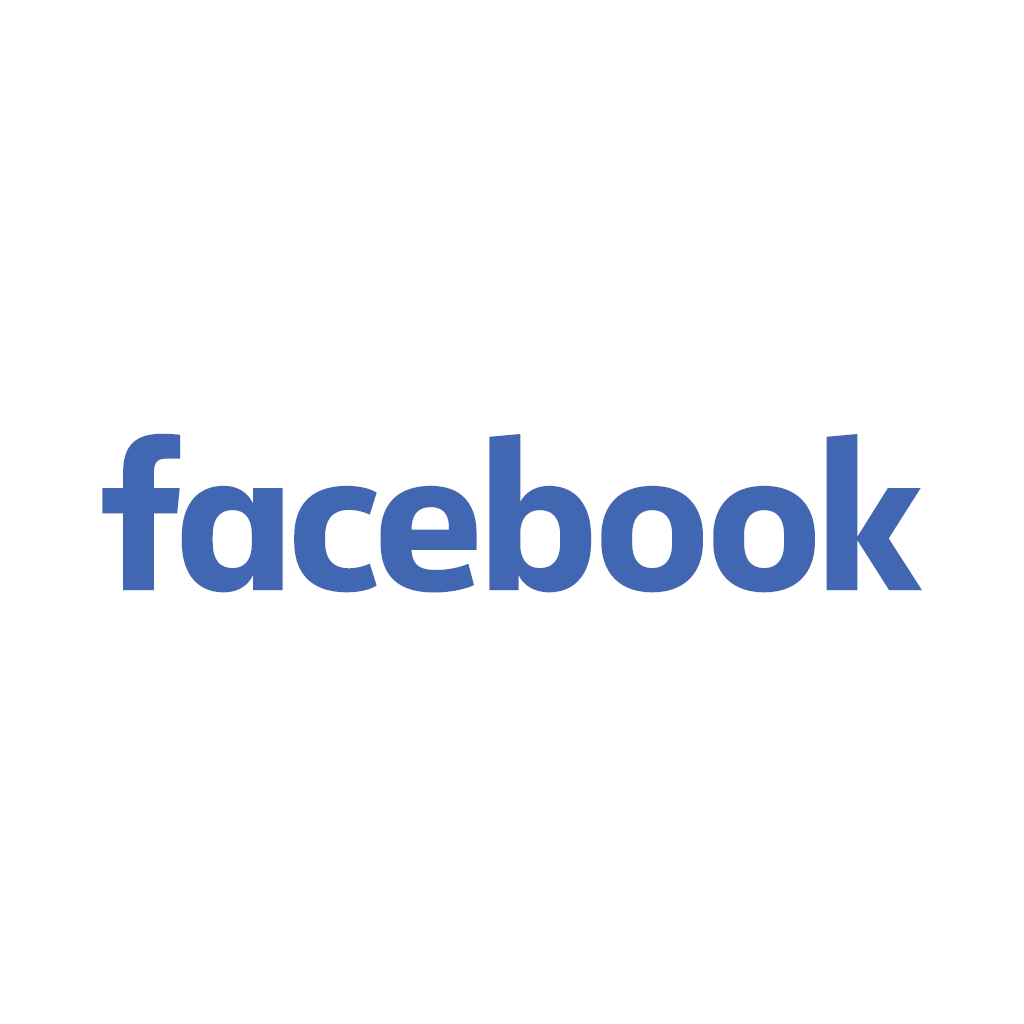 Silver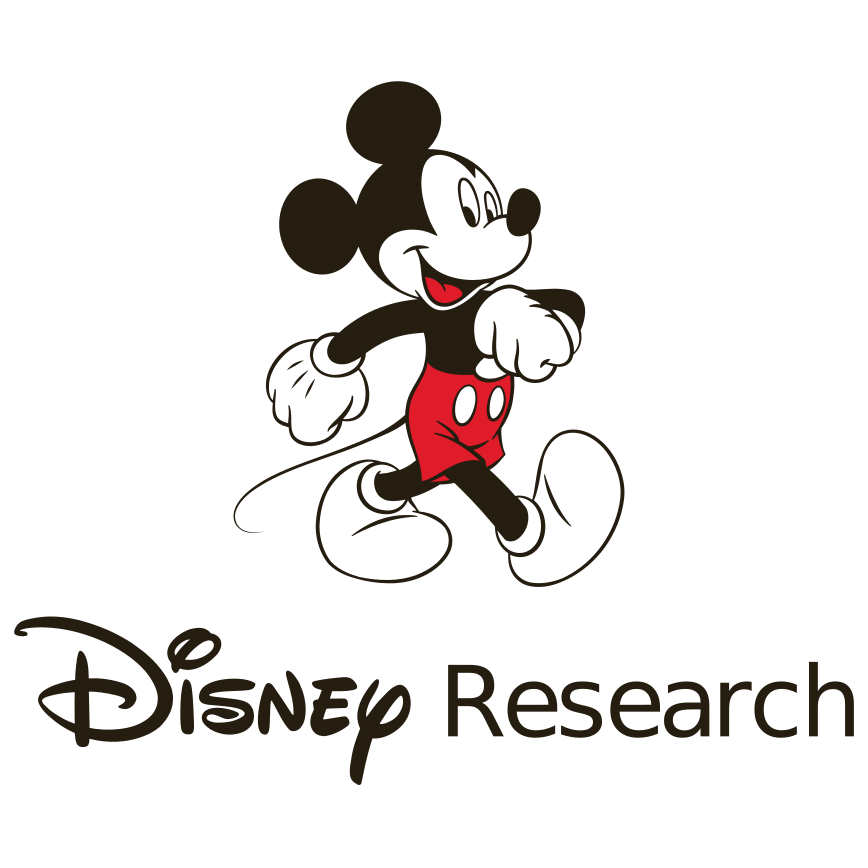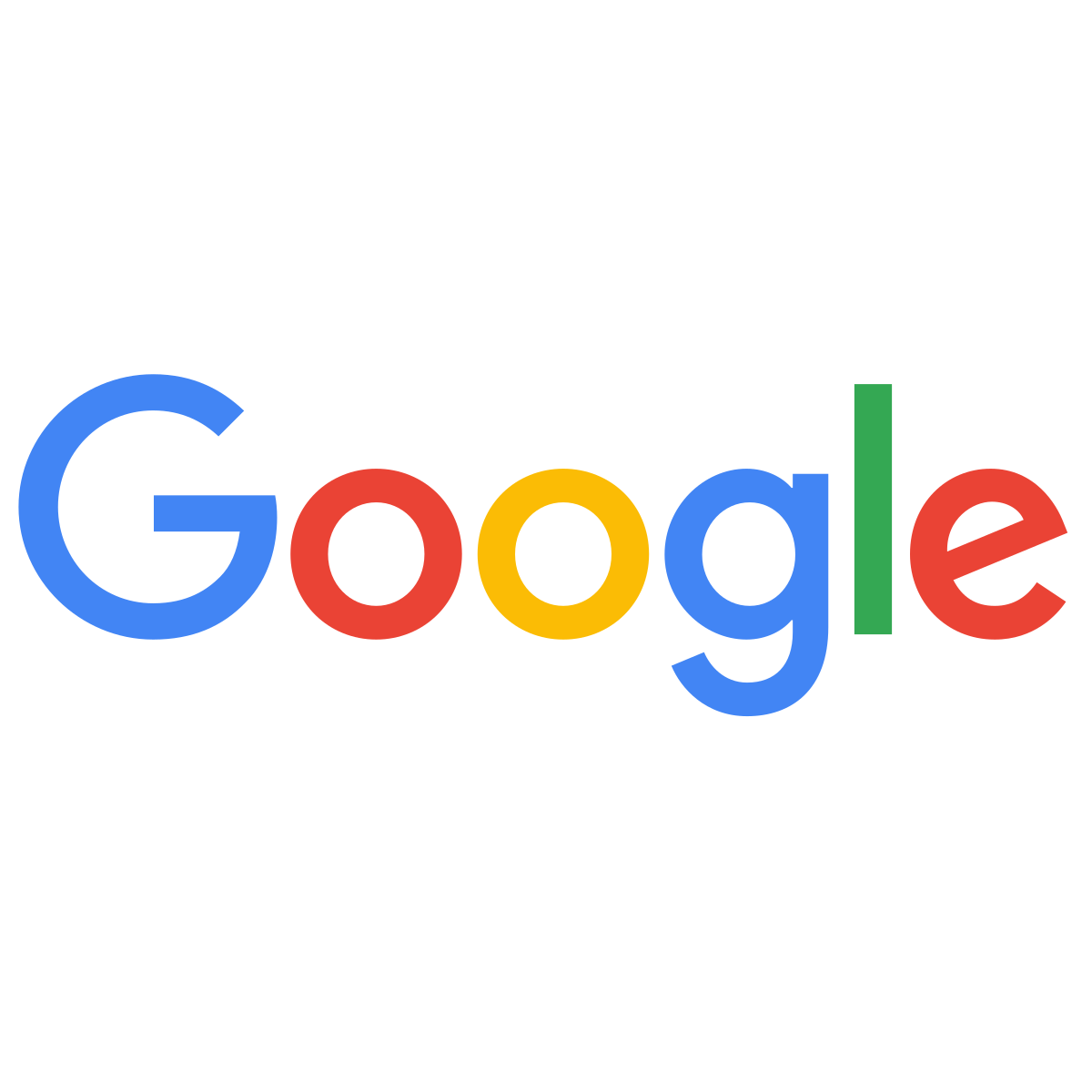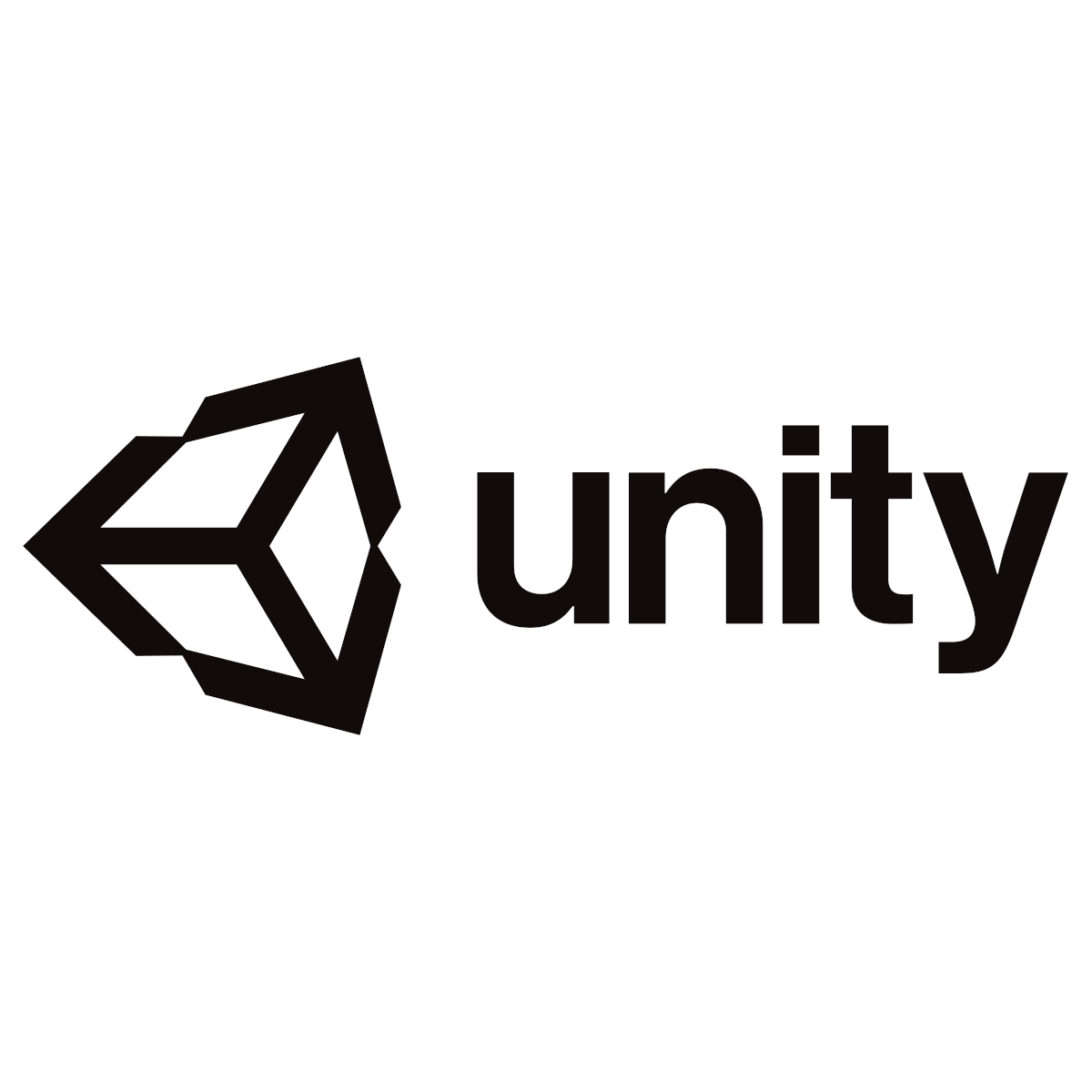 Bronze

Best Paper Award

Additional Supporters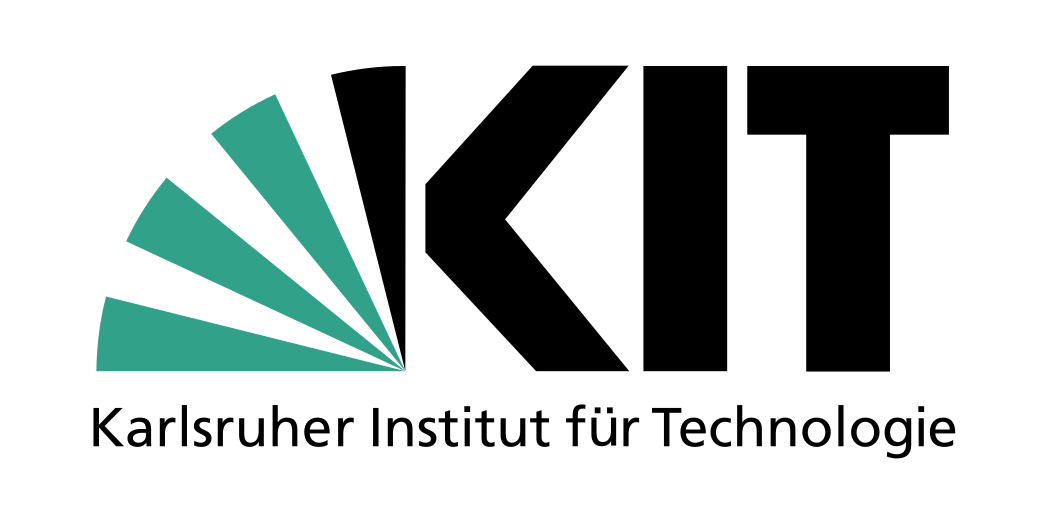 Local Organisers
EGSR 2018 is organised by
Karlsruhe Institute of Technology
and its
Computer Graphics Group
.
Local Chair
Carsten Dachsbacher